Illustration & Animation.
A small selection of my favourite illustrations, animated Gifs and animations. I created these for a variety of reasons, mostly presents and university projects.
Bears illustrated for a university project...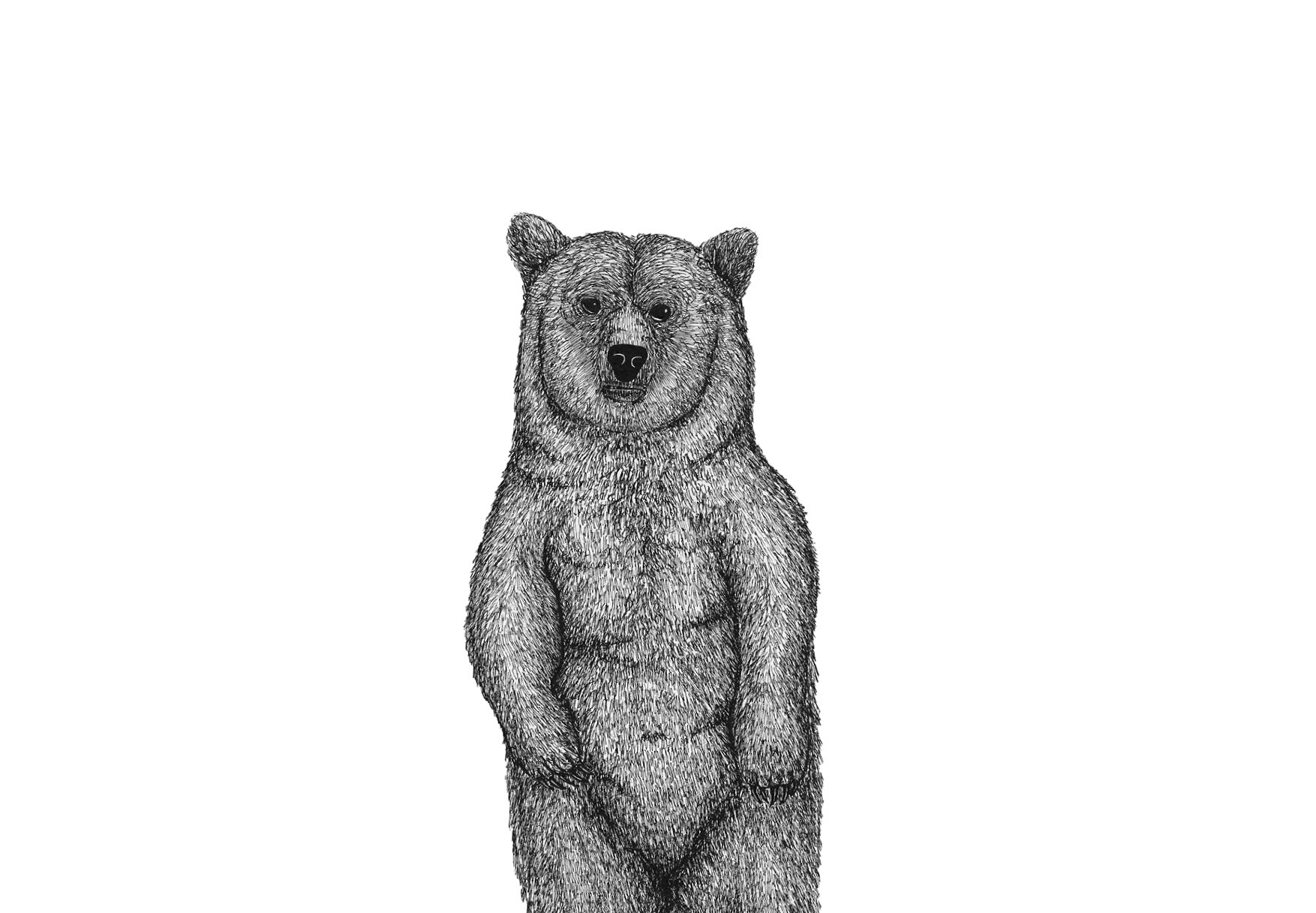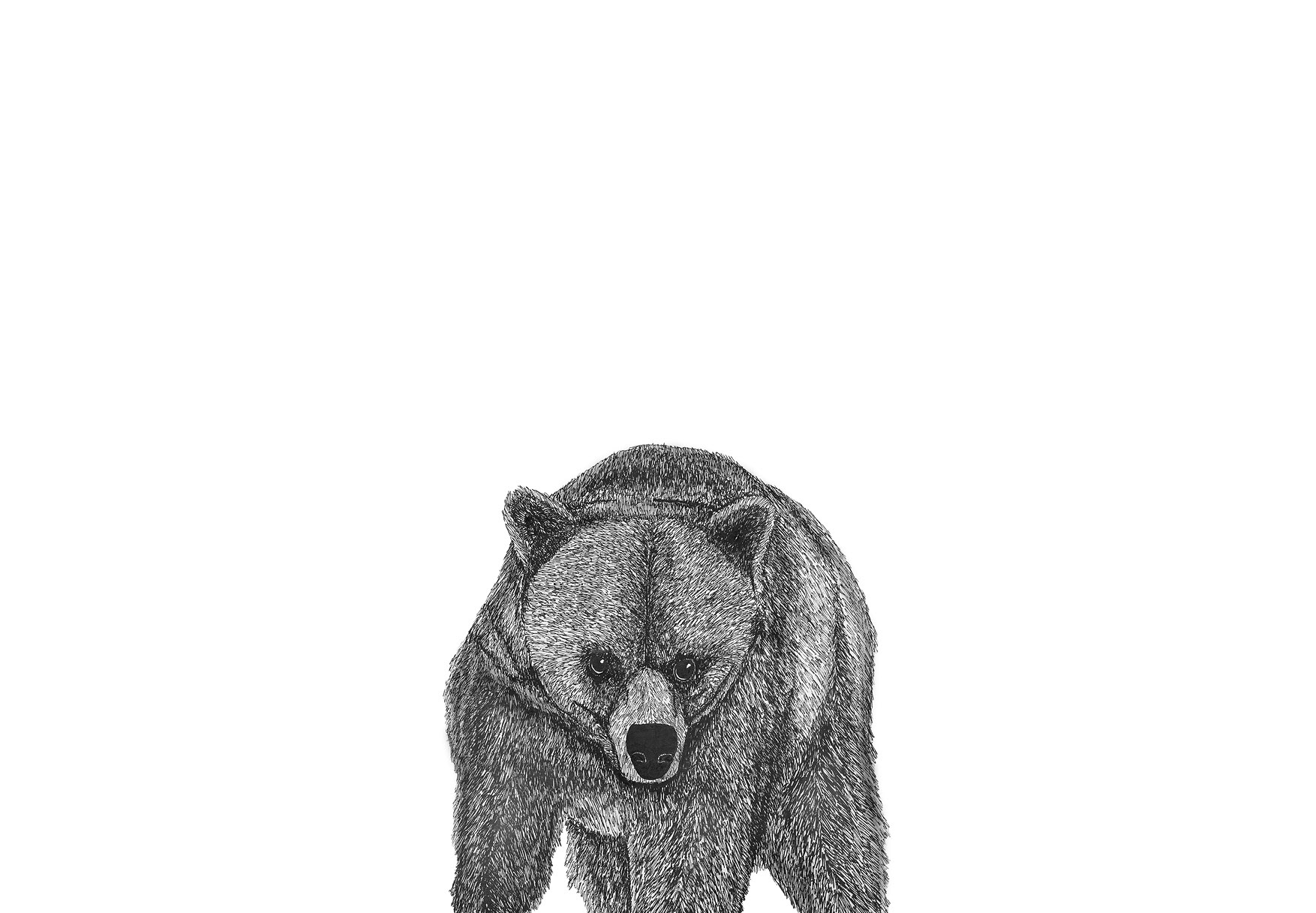 Words ending in 'ake' animated GIF...
Illustration from a life drawing session, background and colour added later...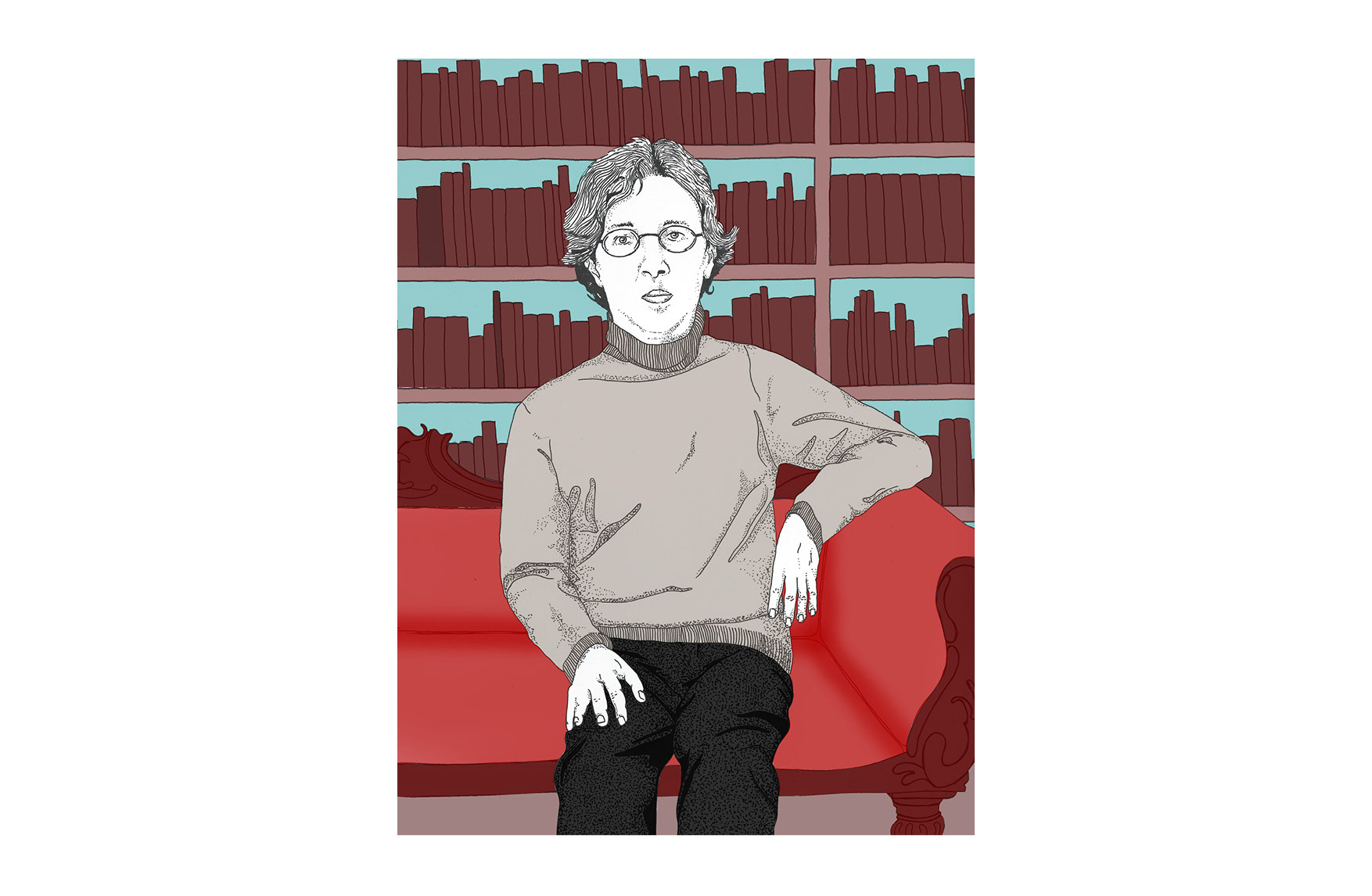 Animated GIF inspired by a trip to Prague...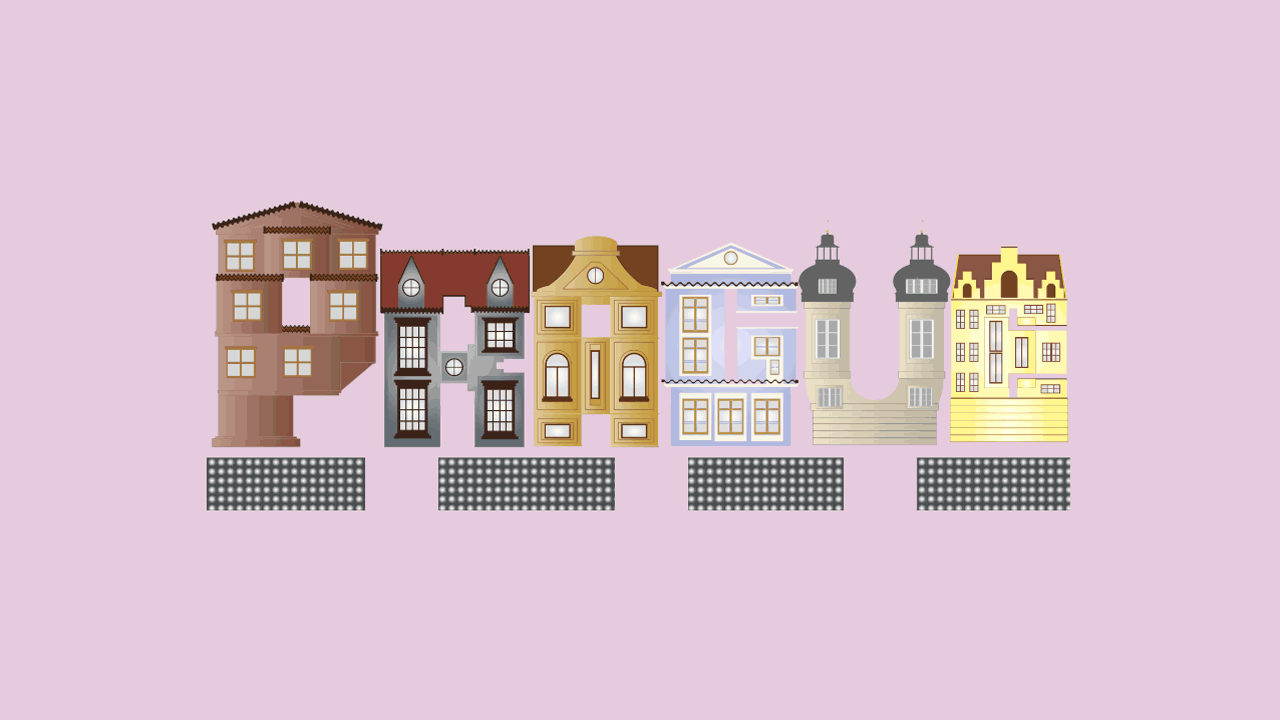 People watching in New York, I found this man and his parrot in Macy's...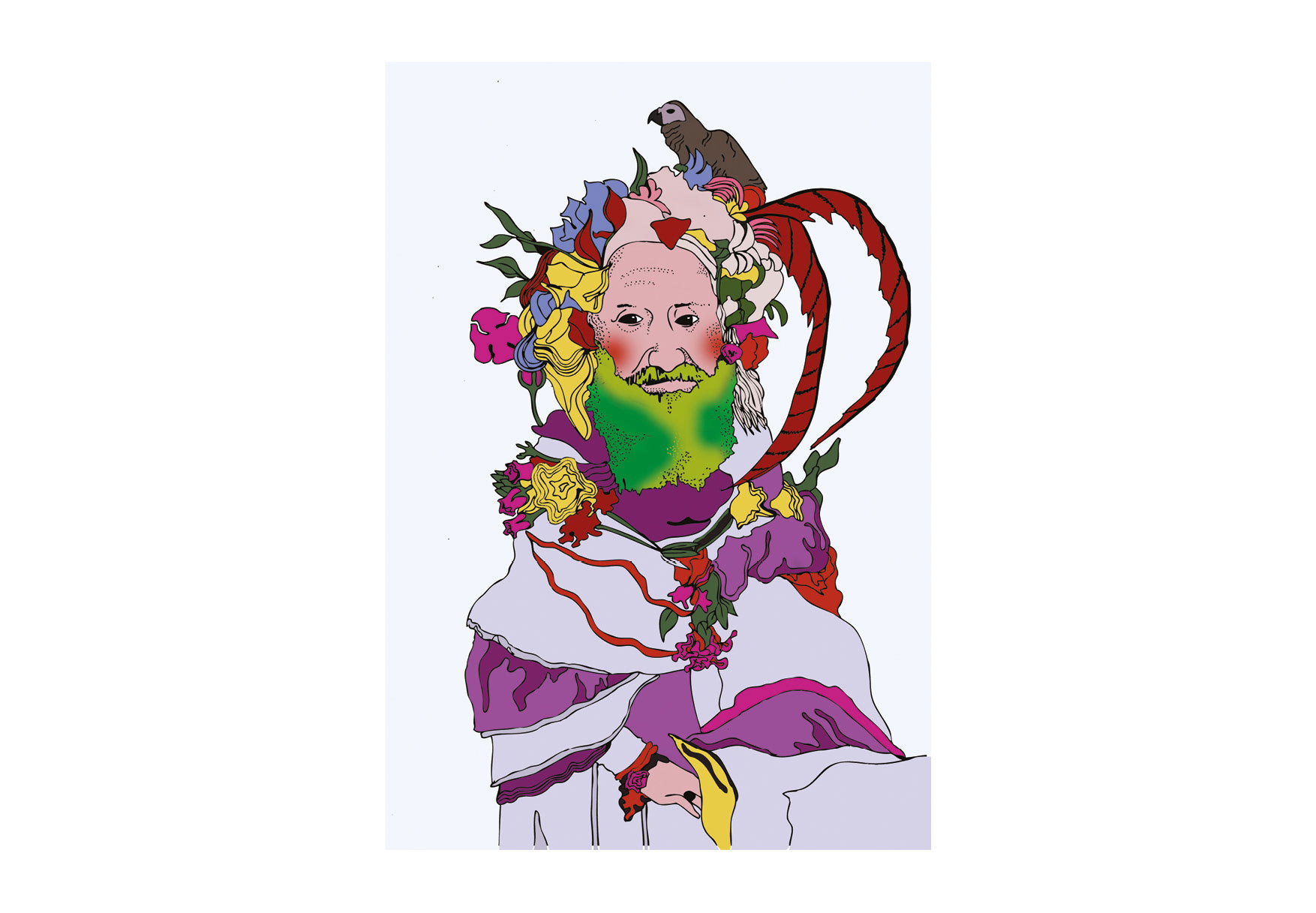 Storyboard for an animation...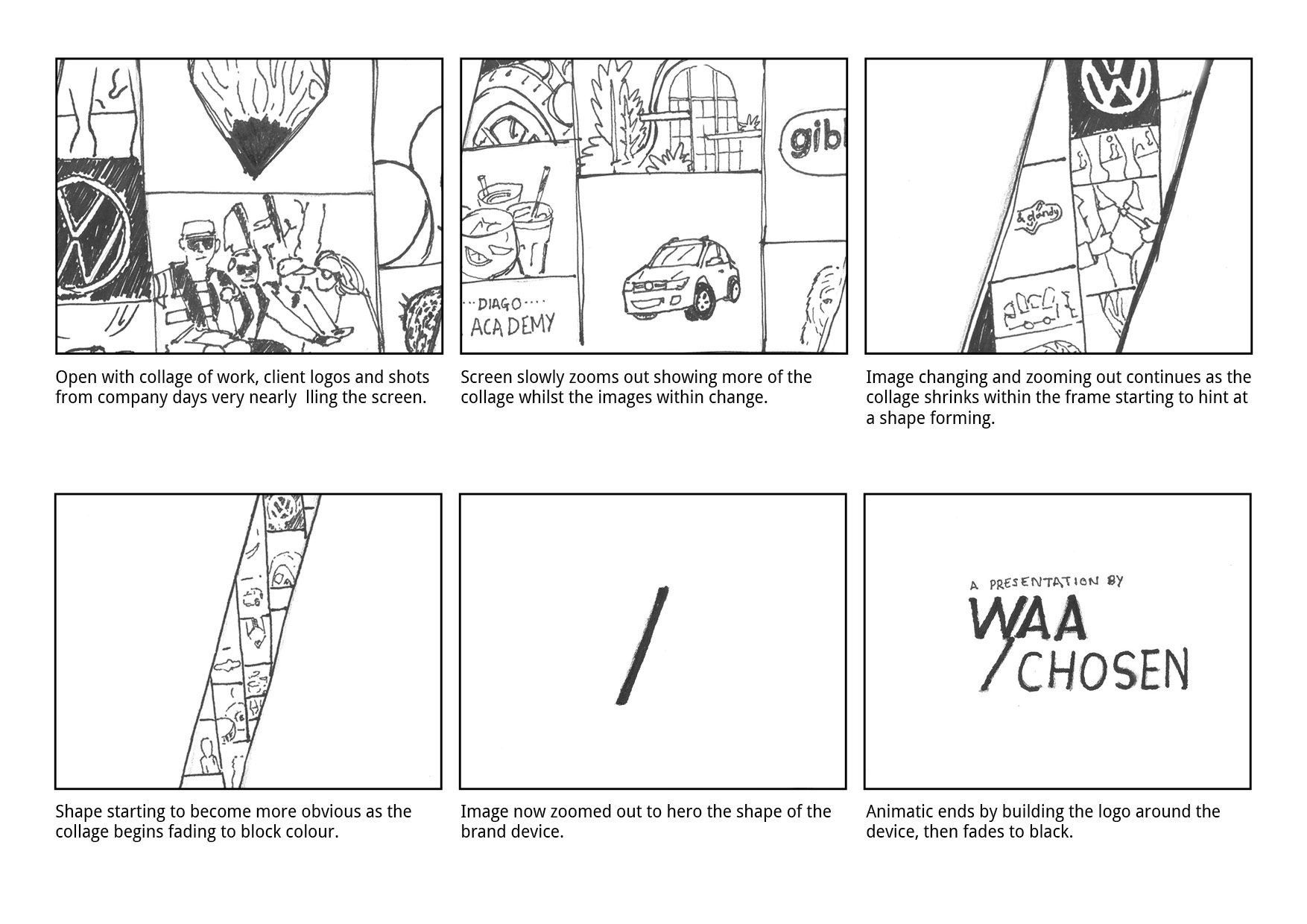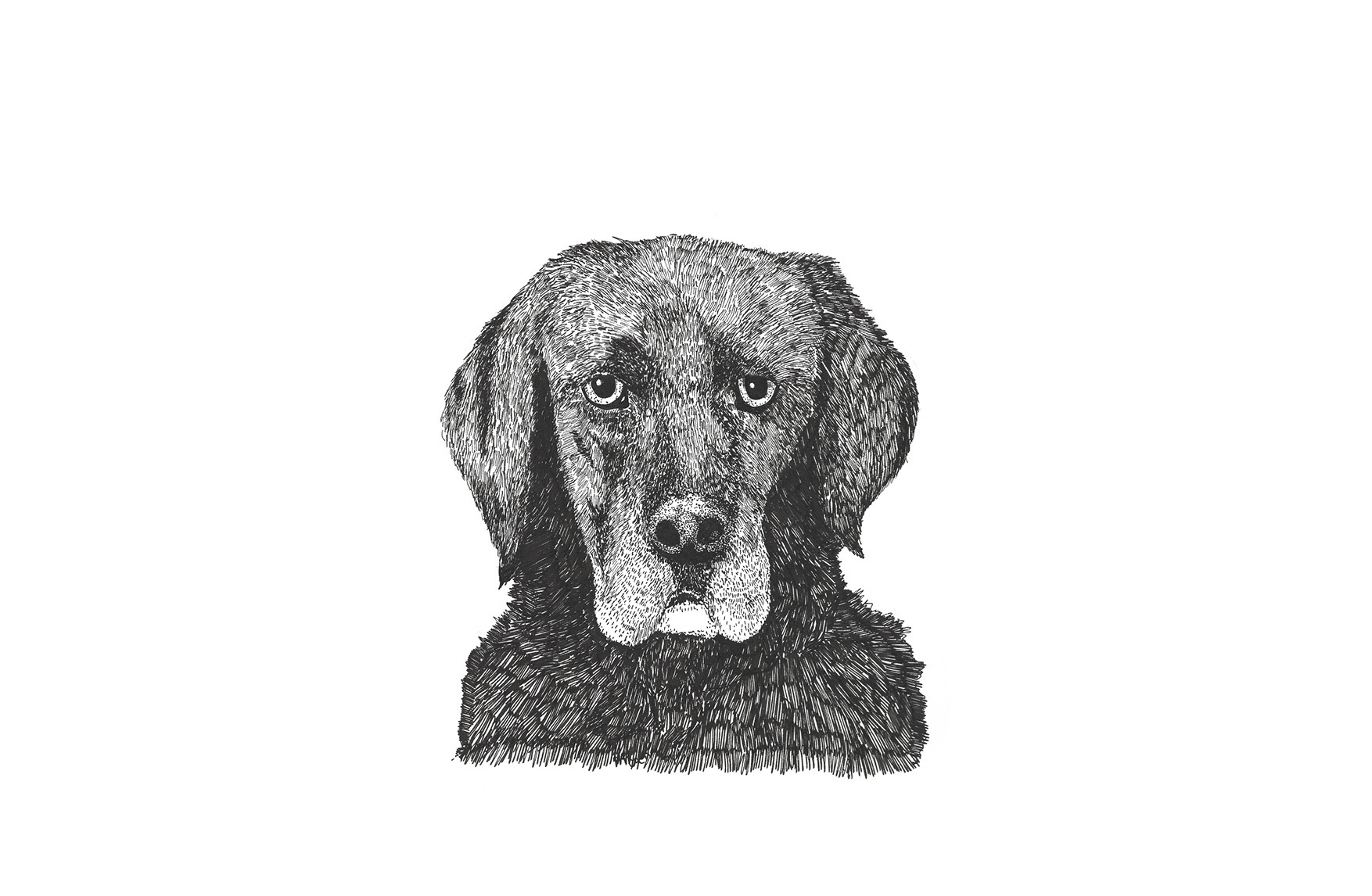 Drawn using biro from an online look book...